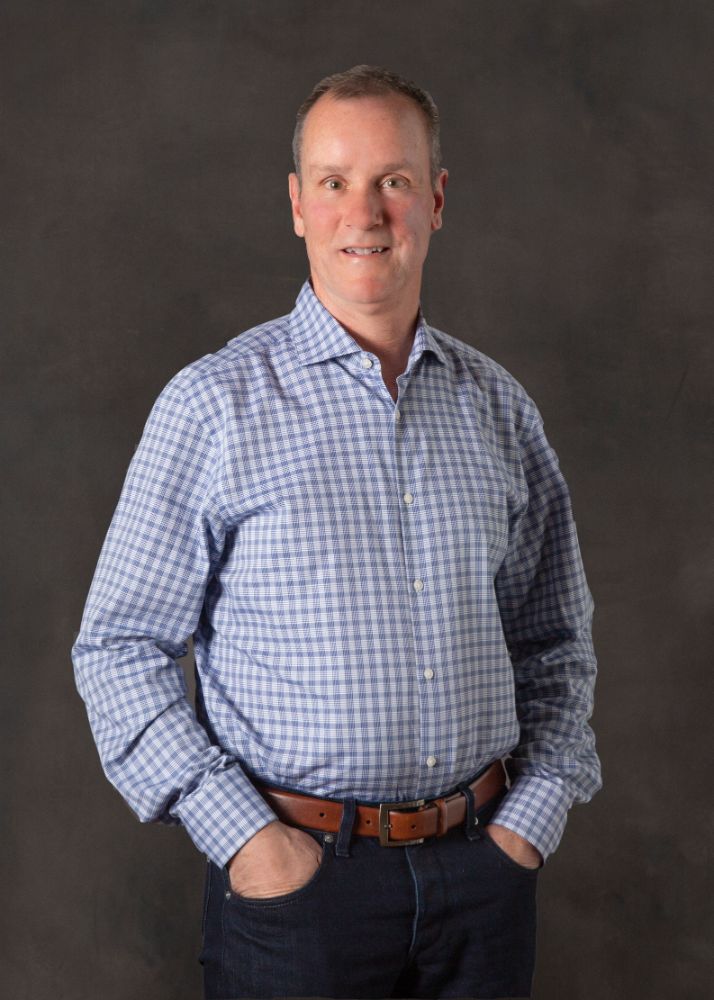 Andrew M. King, PH. D.
Board Member
Andrew King joined the Wish Granters Board of Directors in February 2020 after being involved as a liaison between Wish Granters and the Silver Sage Region of the Porsche Club of America during its annual charity drive in 2019. As treasurer of Wish Granters, Andrew King is responsible for the oversight of the financial and business management activities of Wish Granters. He is actively involved in the Wish Granters organizational improvement program that is focused on assuring that Wish Granters can grow and improve its impact on the lives of families in southwestern Idaho, while also operating an efficient and effective organization.
Prior to moving to Boise, Andrew was employed by The Boeing Company and its heritage Hughes Space and Communications Company for 33 years. It was there that he held leadership positions on communication satellites, missile defense, and human space flight programs. Andrew joined the Hughes Aircraft Company in 1984 as a Howard Hughes Doctoral Fellow at Purdue University, receiving his Doctorate in Aeronautics and Astronautics in 1988. He also received a Master of Science in Mechanical Engineering in 1984 from Purdue University in West Lafayette, Indiana and a Bachelor's Degree in 1982 from Union College in Schenectady, New York.
Dr. King first came to Boise in 2014 and moved here full-time in 2016 after retiring from The Boeing Company. He and his wife are actively involved as donors to several of the arts and cultural organizations in Boise. He enjoys the active lifestyle that Boise and the surrounding area offers, and enjoys road cycling, mountain biking, and skiing in his free time. He is interested in sports cars for both the driving experience and the car club social environment, and has owned a number of cars ranging in age from the 1960's and onward.