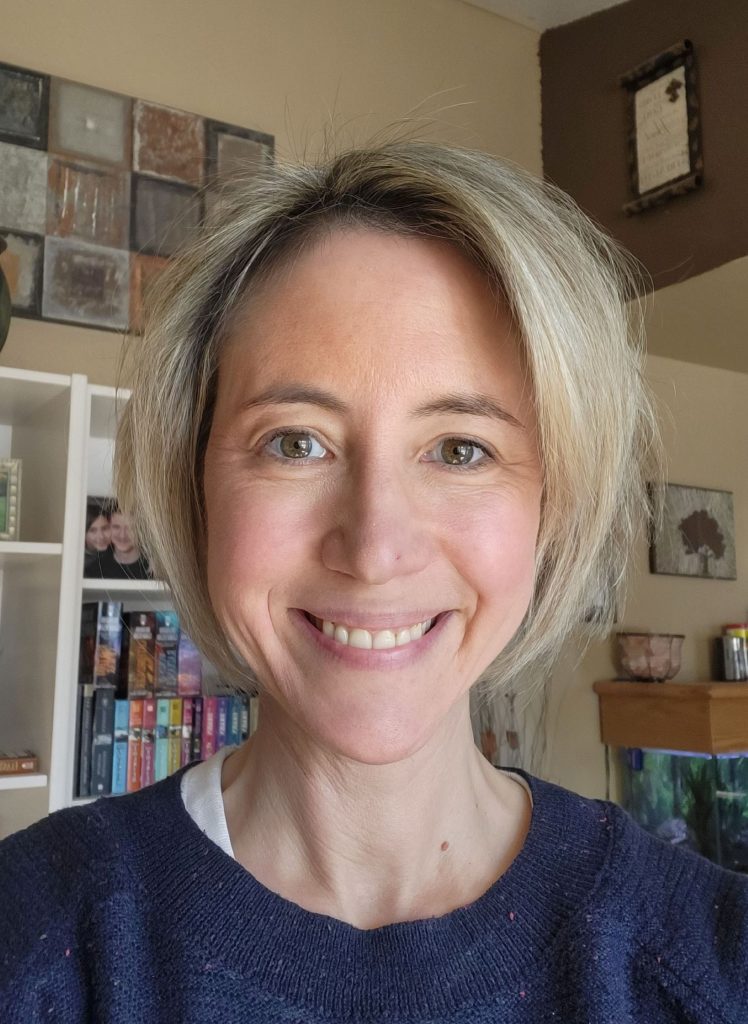 Karin Lee
Board Member
Karin graduated with a bachelors degree in Speech and Hearing sciences, a masters in Developmental Psychology, and post graduate degrees in School Psychology as well as School and Guidance Counseling.
She enjoys spending her time  knitting, sewing, photography, playing piano and spending time with her family.
She became interested in Wish Granters when her friend's wish came true through the organization.