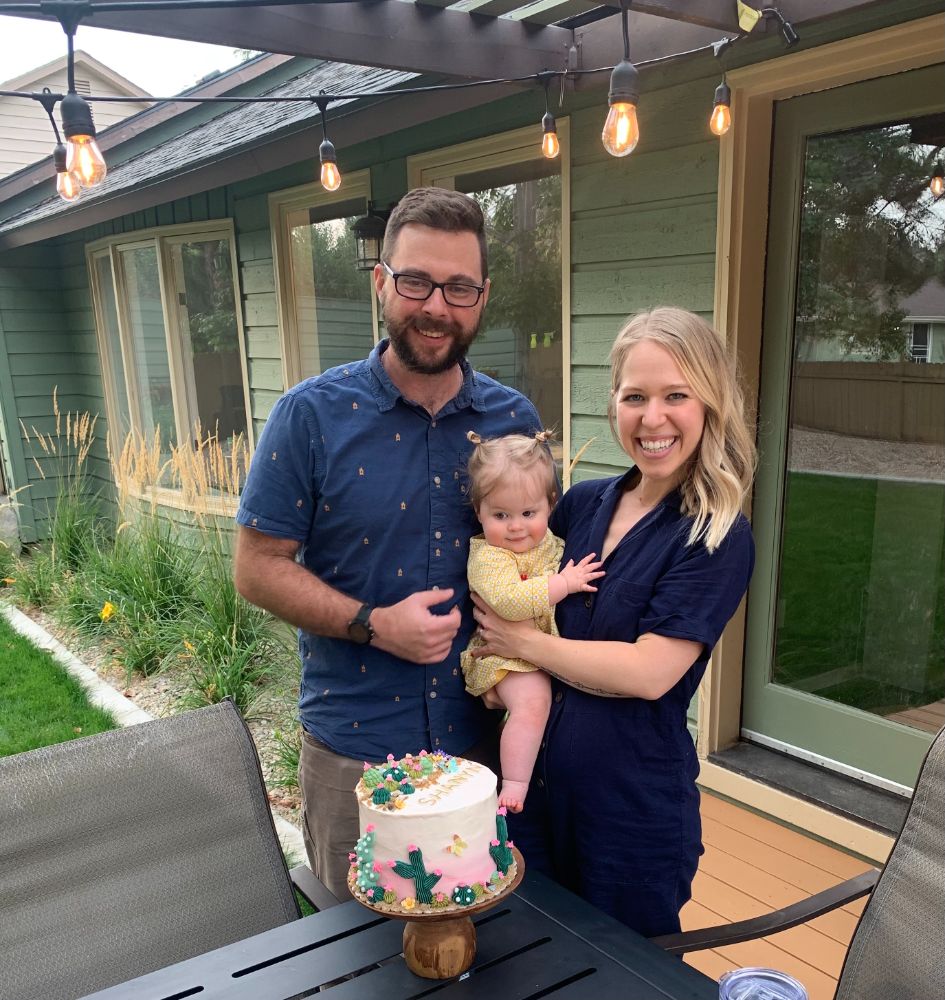 Shanyn Park
Director of Grants & Social Media
Shanyn joined the Wish Granters staff as an intern during her final year at Boise State University, and eventually joined as a staff member in 2018.
Shanyn has experienced many diverse career paths, but her favorite and most fulfilling path has been nonprofit work. Her time spent at Wish Granters not only reminds her how precious every single day of her life is, but how important it is to find work that gives back to others and her community.
Shanyn is a native of Boise, where she lives happily with her husband, her daughter, and her dog. While being a full-time mom is her favorite pastime, she does enjoy cooking, baking, hiking, and camping.