If you are fortunate enough to be in a position to give, please help us to continue our Wish Program, create new programs, and further our goals to be able to expand to all of Idaho.
Click Here to Make a Gift Today
THANK YOU from all of us at Wish Granters for your consideration and kindness.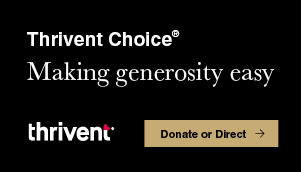 For sharing this information about Thrivent Choice®, our Thrivent Member Network is giving us a chance to win a donation of up to $1,000 in April 2023!