We Love our Volunteers!
Wish Granters needs volunteers for many things, including events, office work, data entry, running errands, and more. We have a fun organization that hosts numerous events during the year, and we can use your talents!
Please submit the form below and we will send you a reminder. We look forward to meeting you and talking about Wish Granters.
Wish Granters mission is to improve the quality of life of terminally ill Idaho adults and their primary caregivers, by granting them wishes and by supporting projects in their local communities, thereby providing opportunities for these adults and their loved ones to have lasting memories to cherish forever.
Come Join Us!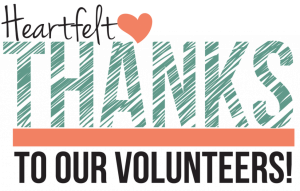 Fill Out The Form Below For More Information