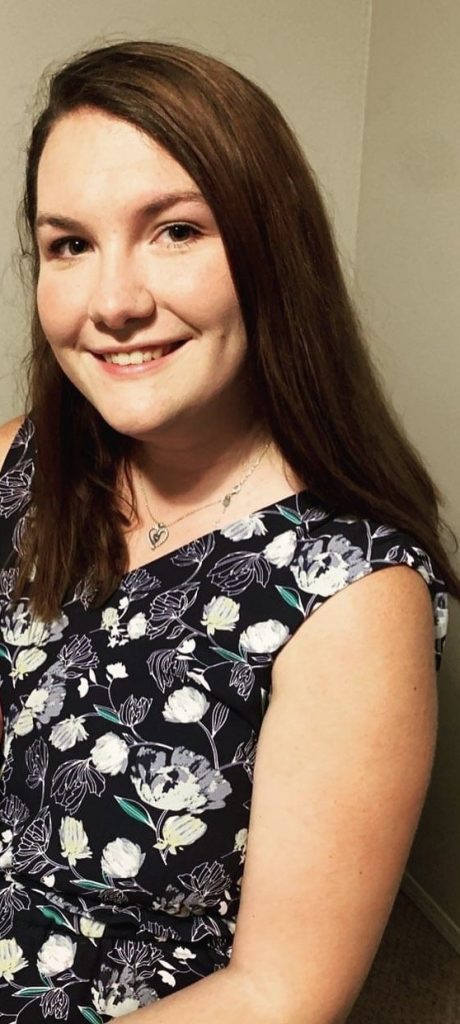 Carrie Paulson
Social Media Manager
Carrie started working as the Social Media Manager at Wish Granters in March of 2021, and she loves working for such an amazing organization that changes lives everyday. Carrie is currently working towards her Psychology degree at Idaho State University.
She got married to her husband in 2019 and has 2 beautiful children. Carrie is passionate about the outdoors, traveling, and books!
Carrie first learned about Wish Granters through her father-in-law, Jim Paulson, who is the current Board President. She witnessed her mother-in-law go through stage-IV uterine cancer, and saw all of the ins and outs of the care that she received. She unfortunately passed away in February of 2020 – that is when Carrie decided to get involved in helping other terminally ill adults and their families make a lasting memory.