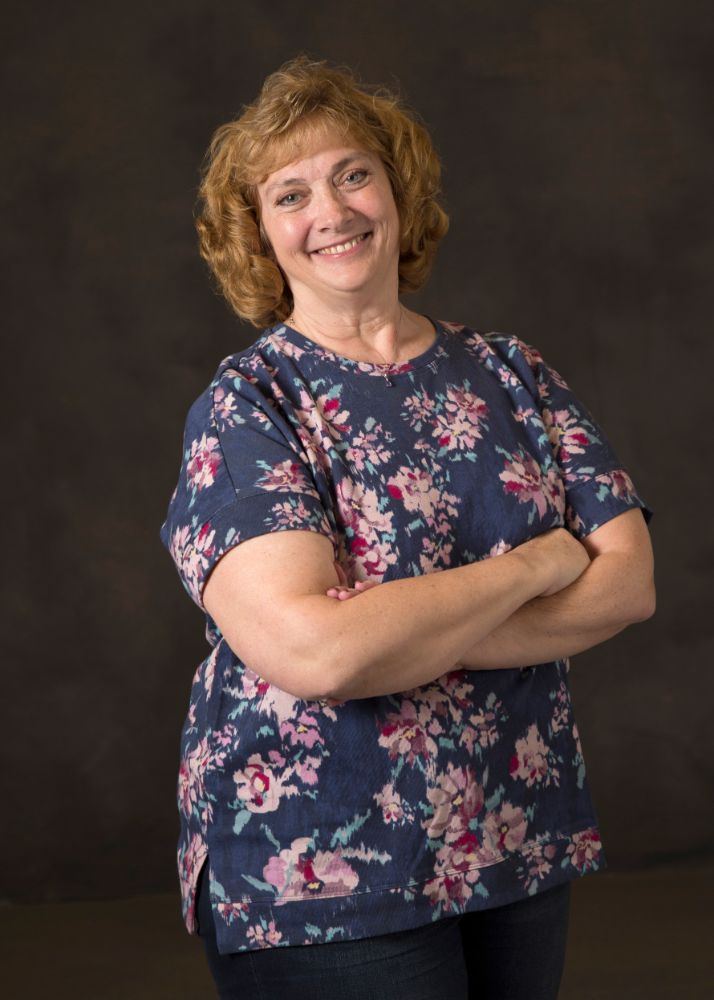 Debbie Marshall
Board Member
Debbie was a young girl when her father was diagnosed with a stage 4 glioblastoma. Her mother went back to school so she could support 5 children, graduating with a degree in nursing. Debbie stepped in to take care of her father up until the time of his death, since his wish was to be at home. That experience led her into nursing, and she too graduated from college with a degree in nursing. That passion for caring and teaching patients lasted 40 years.
In 2014, Debbie's husband of 35 years died suddenly. It was through that experience she understood how a final wish would have been meaningful for herself and her 3 daughters.
Currently, Debbie's goal is to help loved ones, along with their families, to enjoy one final wish. She believes giving them this very special memory that will remain in their hearts is such a blessing.