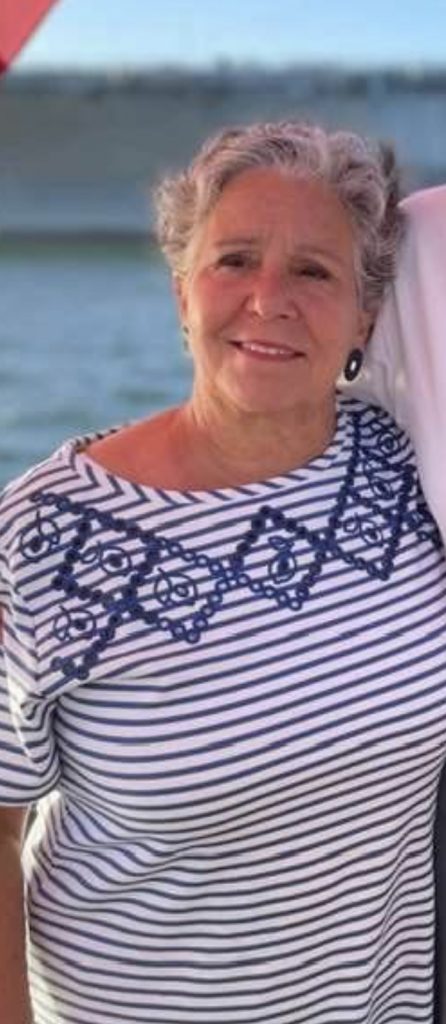 Donna Weglewski
Board Member
I have 2 sons and 6 grandchildren. My husband Tom and I celebrated our 50 year anniversary last year. We like Boise so much. I was drawn to Grant Wishers after I heard about how some of the gift recipients used their gifts so selflessly. One man had a backyard fountain built for his wife while another had new windows put in for his wife. I am looking forward to serving on this board.
In my 26 year career in crime prevention and as the Executive Director of the Crime Prevention of Pennsylvania, I had the opportunity to make things better for all people in our state. The CPAP was a very diverse combination of many government agencies, police officers, and sheriffs departments. The non profit started small but quickly grew. We included every police department in the state and worked with District Attorneys, Mayors, the Pennsylvania Commission on Crime and Delinquency, Amber Alert, US Attorneys and the Masonic Lodges, as well as School Resource Officers. We included an extensive child and elderly safety program. Two donated vans become mobile 911 centers to train people on what happens when you call 911. Our role was to bring these agencies together to formulate programs called "train the trainers." We wrote these programs, and provided training to the officers to go out into their community and help their own neighborhoods.
The last 6 years I was also the Executive Director of the International Society of International Crime Prevention. We worked with countries like Israel and Northern Ireland.