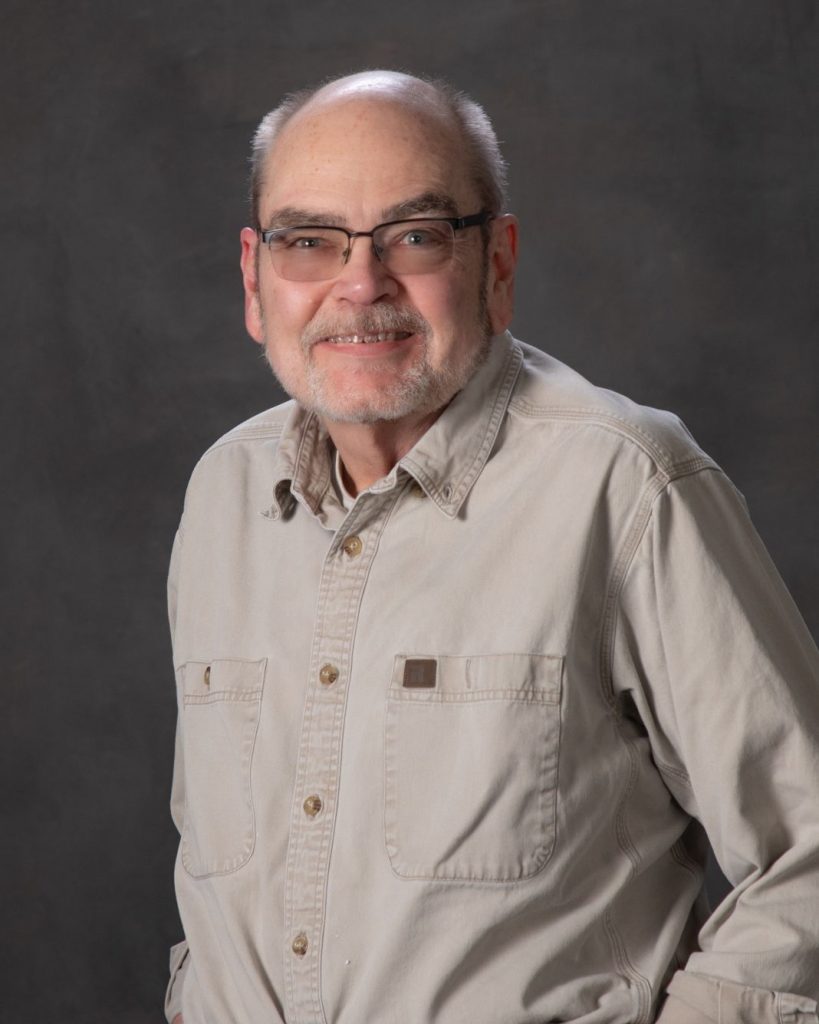 Doug Raper
Founder and Board Member
Doug Raper founded Wish Granters in 2010.  He had spent several years working for children's Wish organizations and realized there were many children's Wish organizations that do amazing things, but very few that step up to help make dreams come true for adults who have terminal illnesses.
Doug was in the role of Executive Director from 2010 until he retired in 2016.  The first wish was granted on December 17, 2010, and during his tenure as Executive Director, he orchestrated the granting of hundreds of wishes.   Even though retirement called him, he has retained a position on the Board of Directors and continues to actively work on granting wishes.
He lives in Garden Valley with his wife Bonnie, and two much loved cats (Murphy and Mac).  Spending time with his children and grandchildren is his greatest pleasure.