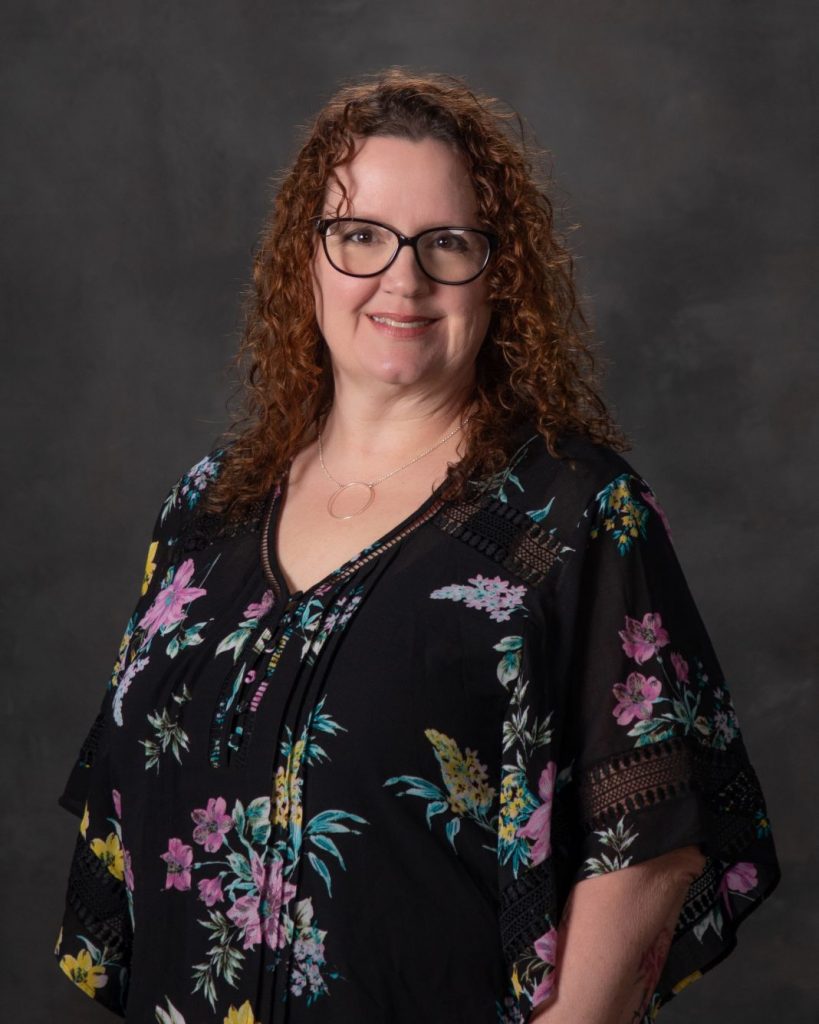 Elizabeth Fisher
Board Member
Elizabeth joined the Wish Granters board in 2021 after years of supporting the organization through fundraisers.
"I have seen wishes granted and knew I wanted to be a part of that."
While her boys were young, Elizabeth was a school bus driver for the Nampa and Meridian school districts. When her boys became adults, Elizabeth went back to school and is currently a full-time university student.
In her spare time, she enjoys reading, bowling, and fishing with her husband.