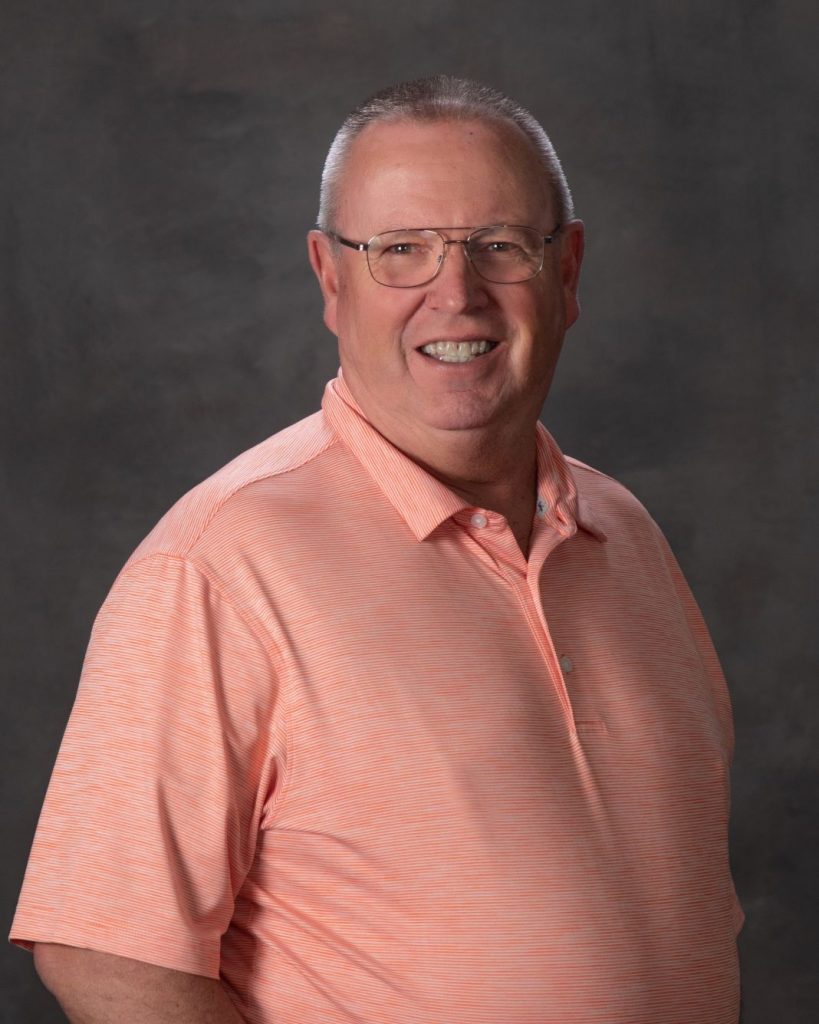 Frank Wallace
Past Board President and Board Member
"Be Strong and let your heart take courage"
This is something he has learned over the years and has seen the Lord give him the strength every day to make a difference in our community. Frank was fortunate to be asked to join the Wish Granter's board when Doug started the organization 2010 and he served as Board president for 9 years. At the beginning of 2019 Frank step away from the board because his youngest daughter had been diagnosed with breast cancer. Frank felt he needed to be there to help in any way with her family and by the grace of God she was healed.
Frank spent 7 summers in the mid to late nineties working with the youth on the mission field in Ensenada Mexico and with that experience he's seen that just a little compassion and a lot of love can make a big difference in peoples lives. With the mission of Wish Granters, he saw that he could make a difference in the families who were going to lose a loved one and give them a special memory that will be etched on their hearts.
Frank Spent almost 50 years working for Pepsi and with that he had a relationship with the John F. Nagel foundation. Frank's connections to the John F. Nagel foundation was his biggest contribution for Wish Granters and he was able to secure over $190,000. Also, he has raised $7,500 playing a hundred holes of golf in McCall at the McCall Golf Course.
Frank rejoined the Wish Granters board in 2021 as a board member, and he is excited about the future of Wish Granters as it gives him the opportunity to make a difference people's lives.