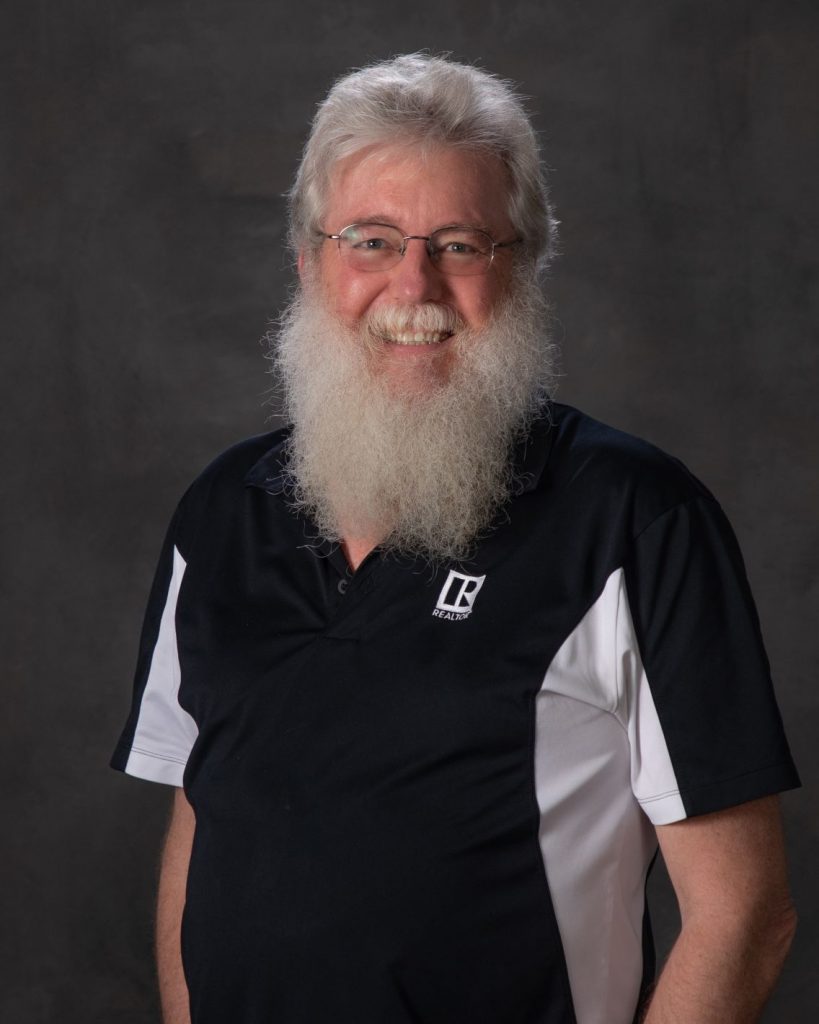 Jim Paulson
Past Board President and Board Member
Jim Paulson first became aware of the organization's lofty goals and objectives in 2014, when a friend of his was granted a wish for his family. He started attending functions and fund raisers. Jim joined the Wish Granters Board of Directors in 2018. He also serves as Communications and Marketing Director.
Jim is also the owner and broker of Progressive Realty Corporation, and has been a licensed Realtor in Idaho since 1991. Prior to that, he was a Marketing and Planning Specialist for Morrison-Knudsen Corporation, starting work for them his senior year at Boise State University.
Jim brings a unique perspective to the board. His wife had already been diagnosed with terminal stage IV uterine cancer when he first learned about Wish Granters. He saw firsthand the impacts on the terminally ill person, their entire family, and those around them. He learned about palliative health care, hospice, and more. He is passionate about taking his experiences to help others.