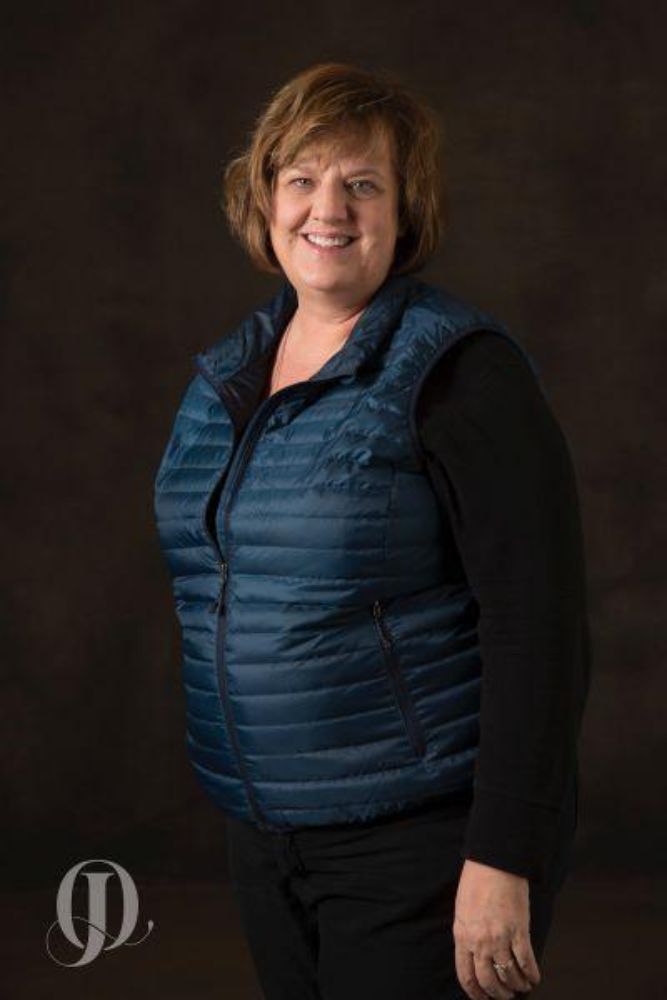 Kennette McWilliams
Board Advisory
Kennette McWilliams was fortunate to be asked to join Wish Granters when the organization was forming. At the time Kennette was working in hospice care and realized the value of quality of life and living and the importance of a patient having an opportunity fulfill a "hope" or a Wish.
As a patient's life journey is coming to an end it is not uncommon to maintain "hope" but it does change and transform over time and often quality of life becomes paramount. You see as patient is diagnosed with a terminal illness; there is "hope" that the medical interventions or treatment will work to eradicate or slow the disease progression. The individual may "hope" to live to the birth of an unborn grandchild, or attend their child's graduation. They may "hope" for a family gathering, or perhaps they "hope" to take care of something to reduce stress or worry of their loved ones.
A wish does not have to be extravagant to be meaningful!
Kennette shares some of her favorite wishes over the years: attending a movie at the local theatre via an ambulance gurney to be present with family; wedding dress shopping even though the patient's daughter was yet to be engaged; or the anniversary dinner shared between husband and wife.
Kennette is married and has 3 children and her first grandson is anticipated in Jan 2021. She works for St. Luke's Health System as the Operational Manager of St. Luke's Hospice overseeing the social work, spiritual care, bereavement and volunteer program for the Home Health and Hospice services.
Kennette is a Licensed Clinical Social Worker and has worked for St. Luke's Health System for 20 years with 17 of those within hospice.