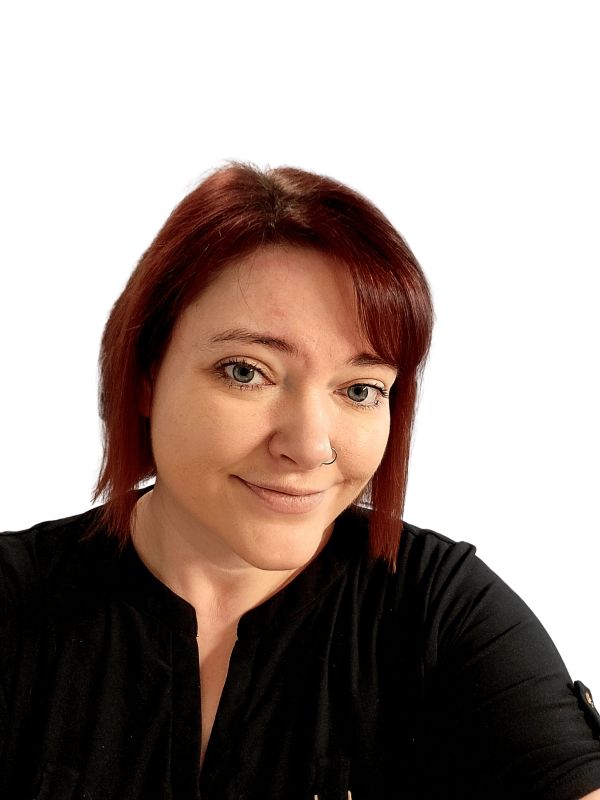 Kristin Jackson
Board President
Kristin Jackson is passionate about her role as the Vice President of the Board of Directors for Wish Granters. It allows her to connect with our amazing wish recipients, plan for the future of this organization and help lead a board of individuals who care as deeply about this mission as she does.
During the day you will find her at Boise State Public Radio serving as the Director of Membership. She is also a board member of PRADO, an organization that works with public radio development professionals across the entire public radio system.
In her free time you will find her playing with her three crazy dogs, traveling or out on the town making memories with her son and husband.