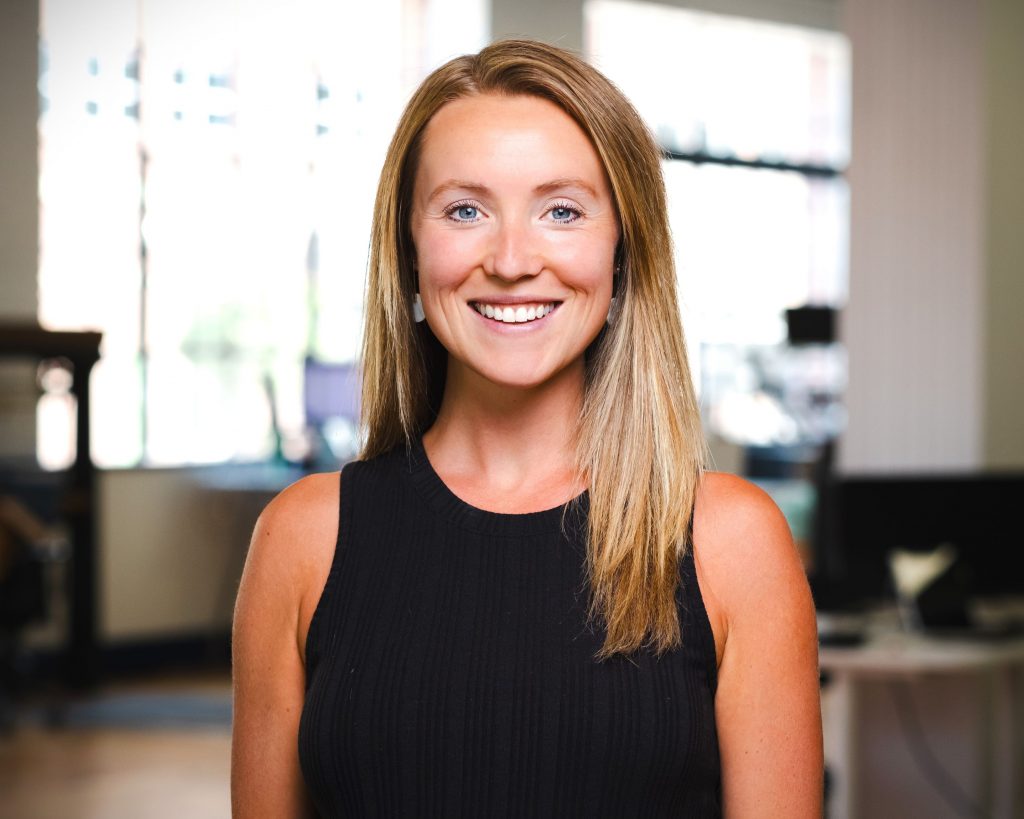 Olivia Kviklys
Executive Director
Olivia started working for Wish Granters as the Executive Assistant in June 2022, and became the Executive Director in June of 2023. She worked in non profit years ago, but felt a calling to get back into it. She wants to help the organization grow and connect with amazing people in the community.
She and her husband moved here from Atlanta, GA at the beginning of 2021 because they wanted to try something new and experience living out West. They love Boise and all of the great things it has to offer – snowboarding, hiking, and beautiful mountain views. They have a Boxer named Spud that loves to go everywhere with them.
Olivia graduated from Auburn University in 2015 with a degree in Business, and she has worked in several industries since then. She hopes to use her skills and experience to be an asset to Wish Granters and looks forward to making a difference in other people's lives in the years ahead!