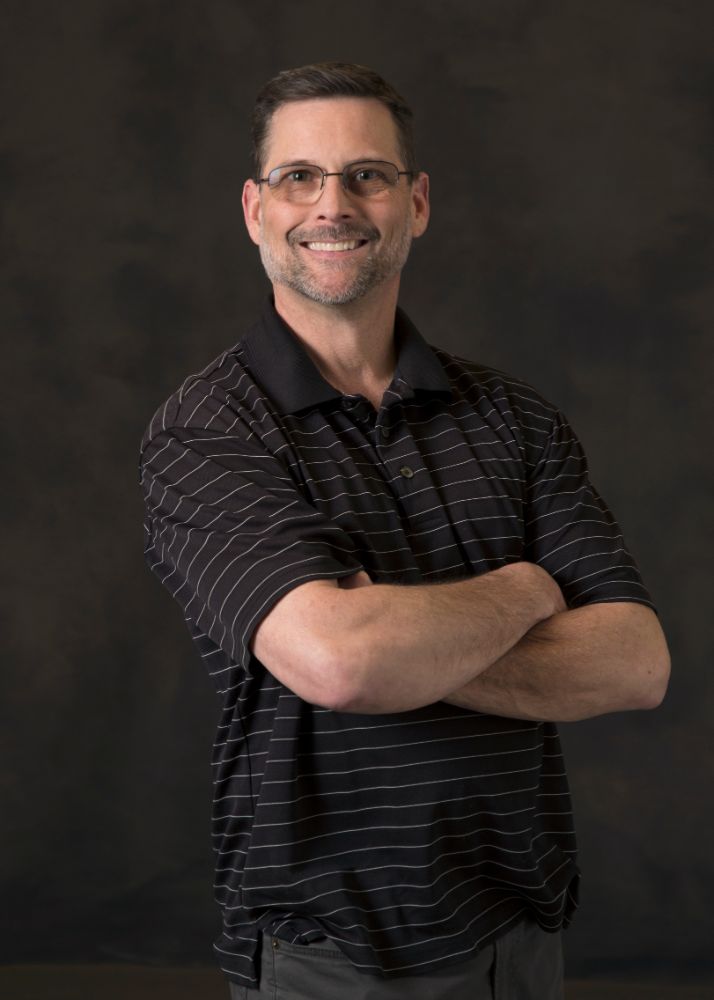 Sean Lambert
Board Advisory
"Finish Strong"
Sean Lambert joined the Board of Directors of Wish Granters in 2019 and in 2020 accepted the position of Vice President. He helped his wife run a successful company that provided therapy to children with autism for 16 years. Sean is a proud father of an extraordinary young man and had the very rare opportunity to be a stay-at-home dad for 7 years. In 2012, he went back to work in the traditional sense by joining St. Luke's and now leads an IT team.
When Sean Joined Wish Granters, he brought along with him a very unique insight to the essence of the organization. In 2010, his wife Michelle was diagnosed with terminal cancer. He wrestled with balancing the duties of being a father, husband, employee, friend, and caregiver.
After years of watching his wife suffer and deteriorate, Sean felt called to explore what he could do for his wife, as well as what could make a positive, lasting memory for him and his son. He reached out to Wish Granters, and in the winter of 2015 his wife's wish was fulfilled. They made beautiful memories in Fairbanks, Alaska, and were able to see her free from pain and fear. She had a childlike giddiness while taking in the incredible sights of the Aurora Borealis, which is a memory they will cherish forever.
Sean's wife passed away on Valentine's Day 2018, but the gift provided by Wish Granters will live on forever. Sean now devotes a great deal of time and effort to the development, growth and success of Wish Granters as a way to bless others with a special gift that brightens lives in a tough time.