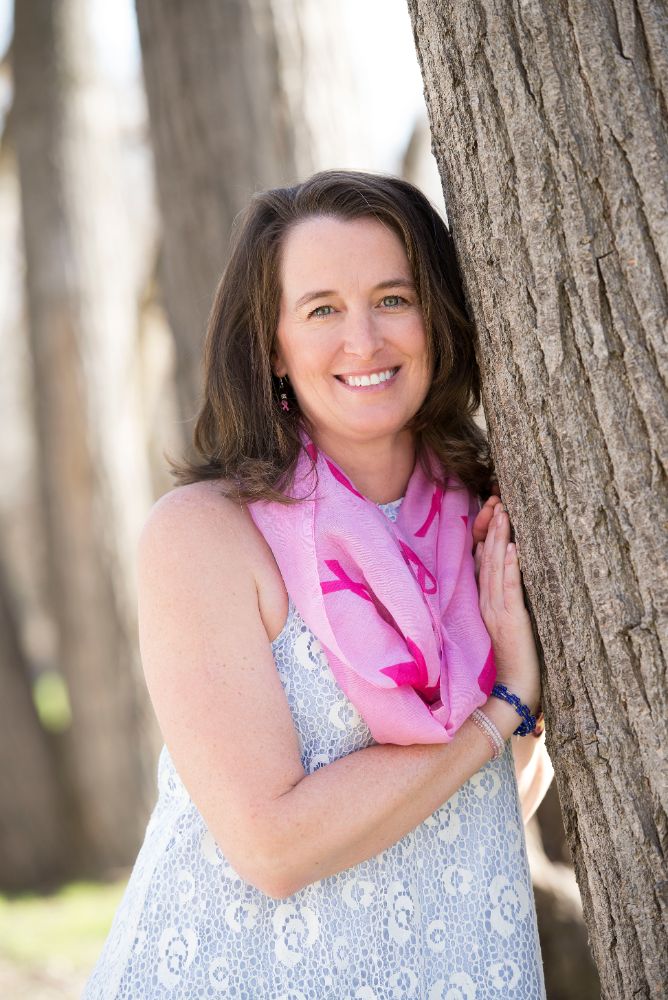 Dena McLauchlin
Director of Development & Programs
"Be the change you wish to see in the world" ~ Gandhi
Dena McLauchlin joined Wish Granters in June of 2019 with excitement, energy, and a willingness to try anything new. She believes in giving back to her community, and is not afraid to step outside the box. She has been involved in the non-profit world for over 30 years.
For years, Dena has been an advocate of breast cancer research and has walked 22 Susan G. Komen 60-mile 3-day breast cancer walks all over the U.S. She has been a volunteer and participant in the Race for the Cure and Making Strides events in Seattle, Washington, and in Boise, Idaho. She has also volunteered at the Seattle and Boise Children's Hospitals, as well as other non-profits all over.
Dena grew up in Idaho but has had the amazing experience of living in 7 states while raising her two daughters. Dena and her husband of 30 years were excited to move back to Boise in 2015. She enjoys hiking, biking, walking, fly-fishing, and mostly just being with her family and friends. Dena is a graduate from Boise State University with a Bachelor of Arts: Multidisciplinary Studies and Nonprofit Management.